Maine Towns & Cities
Maine Guide: ME Town Directory & History
Explore Maine towns and cities.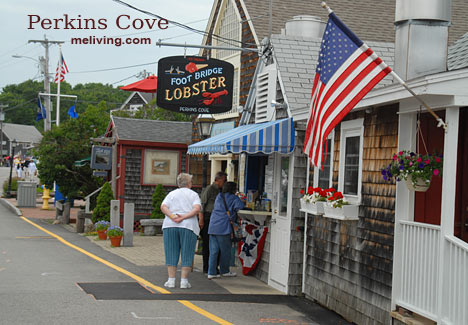 Find Maine town information, photographs, and more.  Read about Maine history and local attractions.
Many Maine towns and cities are actively seeking new businesses to relocate to their communities and offer manufacturing facilities, tax incentives, and a stable employee base.
Maine is an excellent choice for your vacation, your business, and your life! To visit towns and cities throughout Maine, click the listings below.
Ask us about Maine or share your Maine business, contact us. For an alphabetical listing of Maine Towns and Cities, Click Here.
Maine Town & City Profiles
Read about some of our favorite Maine Towns and Cities by visiting the Maine towns and cities of your choice. ME Living's town guide features a town history, local photographs, and town office information.
Pet Friendly Lodging | Personals
Maine Weddings | Visit Maine Towns
Free World Mall

Country Weddings | New England Recipes
Maine Inns | Red Sox Gifts | Travel Destinations